How Do I Start?
This page contains several common scholarship opportunities available in our department.  If you are thinking this doesn't apply to you or that there are other people who might deserve it more, apply anyway. You would be suprised how often students have these thoughts right before being awarded the opportunity.
If you dont know where to start, follow these guidelines one step at a time then check in with your advisor:
Look into each scholarship listed below and see which are the best fits for you (this can be more than one). Note that it doesn't have to be a perfect fit, so don't go worrying that you don't deserve it, or that it isn't built for you. Apply anyway. The worst that can happen is you gain a little scholarship application experience.

Now that you know which scholarship(s) fit best, speak with your advisor about what you want to do. They can help direct you to the best lab space or department member best equipped to help you with your research. If you are struggling to think of a research topic, discuss your situation with your peers, advisor, other faculty members, or even your cat. Don't be afraid to try to bring your hobbies or interest into the conversation. Remember that every student has to complete their own research project in the capstone course in order to graduate, so might as well use this to get a head start!

Follow the application instructions for the specific opportunity and turn your best work in before the posted due date.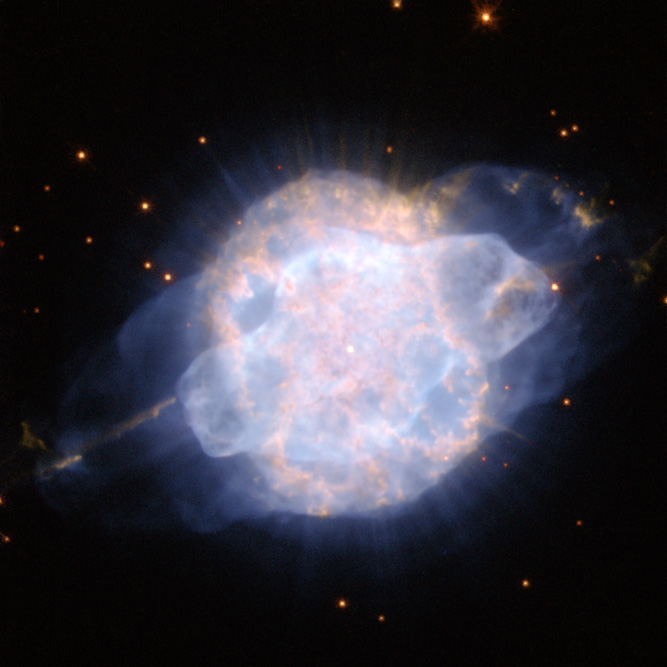 Here you will find the scholarships & opportunities offered by generous alumni and donars of the department.
SSU, CSU, and California Scholarships & Opportunities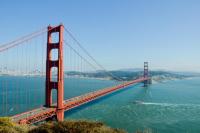 This page is currently under construction, please bear with us while we roll out our new functionality. Here you will find scholarships & opportunities offered by the university  and California as a whole.