The Physics and Astronomy department office is now open to help you with general registration, scheduling, forms, processes and general information about our programs!
On Campus in Darwin 300: Mondays, Tuesdays and Thursdays 8:00am-4:30pm  
Online: Wednesdays and Fridays 8:00am-4:30pm
We are always available via zoom or email. Please email PAdept@sonoma.edu with your questions and/or to set up a Zoom meeting.
Are you interested in becoming a Physics and Astronomy Major? Questions about Advising? Start here!
If you need immediate in-person assistance, please visit the SST Dean's Office in Darwin 115, Monday - Friday, 8:00am - 5:00pm.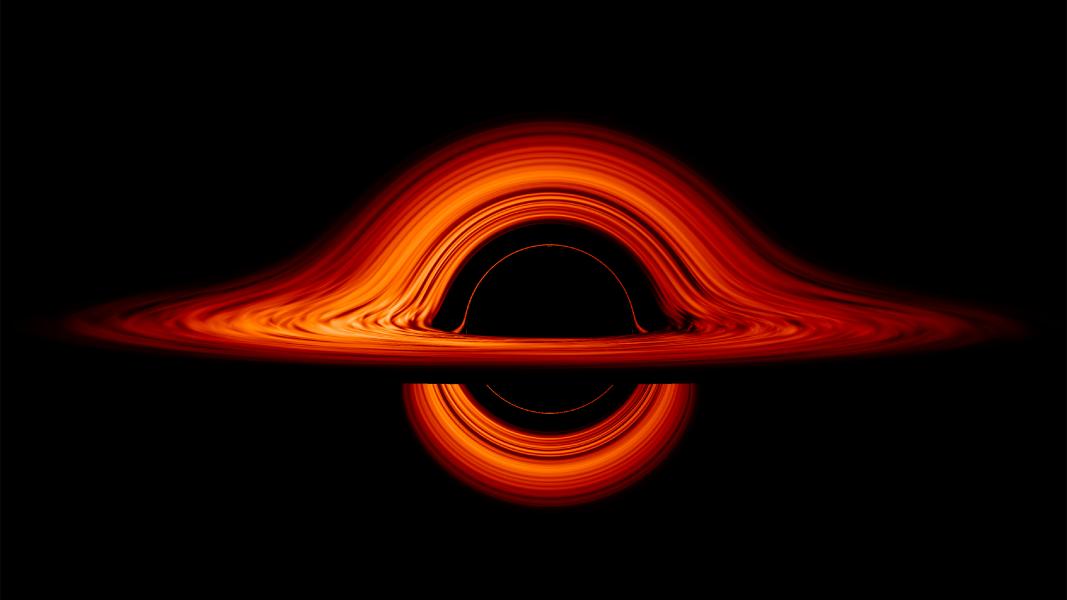 Department of Physics and Astronomy 
Monday - Friday, 8:00 am - 4:30 pm
Darwin Hall, Room 300
(707) 664 - 2119
Problems on the website? Contact brown7@sonoma.edu - thank you!